Services
We provide assessment, case management, counseling, specialized foster care, independent living preparation and other services for children and youth involved with DCFS. We believe that our kids need adults' support, patience and guidance to keep them safe and help them lead happy, successful lives.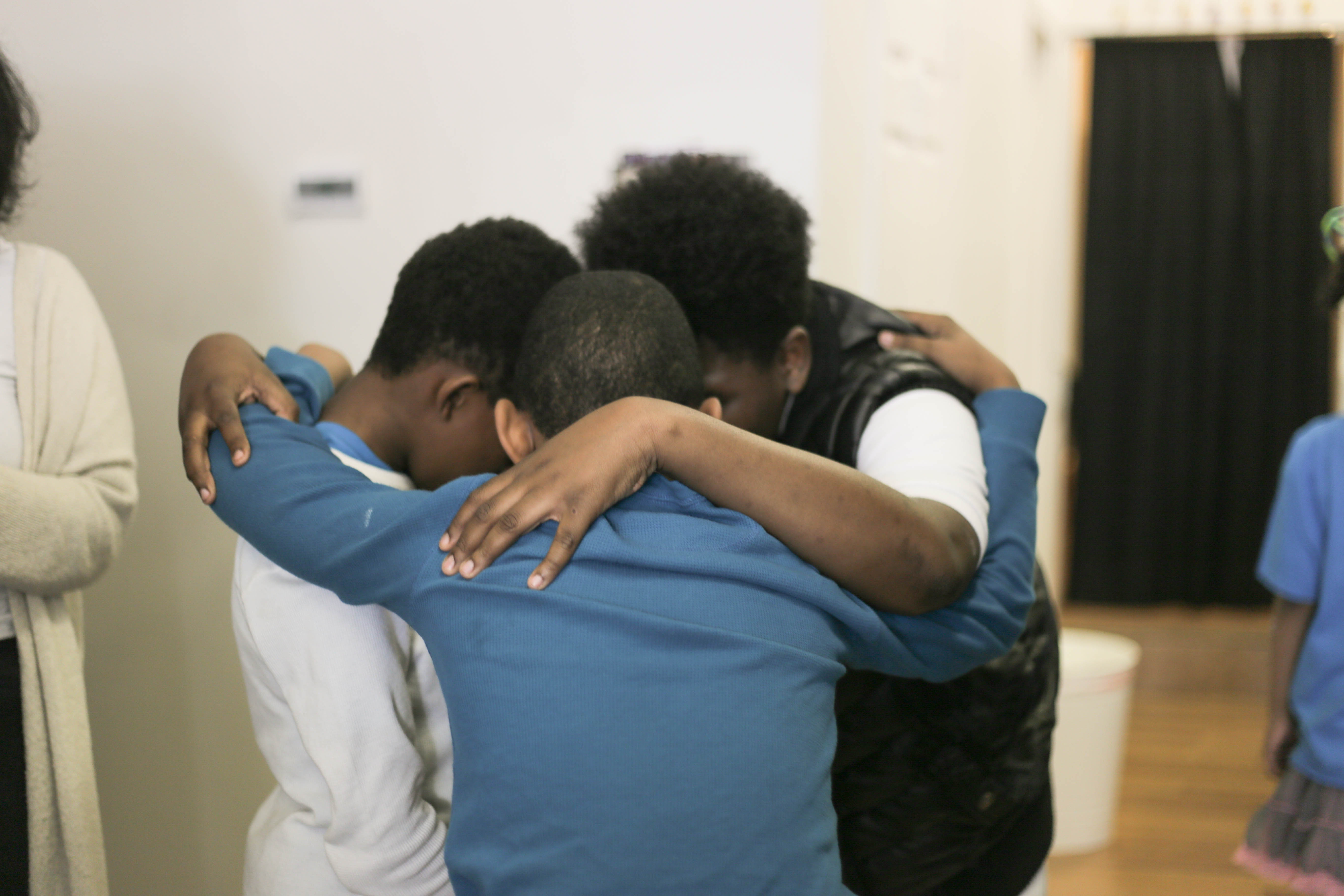 At Kaleidoscope, we serve youth from birth to age 21 with complex, unique needs. Children are referred to us through DCFS after experiencing emotional abuse, physical abuse, sexual abuse, and/or neglect. As a result of these traumas, our young people have specialized mental health, behavioral, medical and/or pregnancy and parenting needs. Each of our programs is catered to best serve these children and youth, ensuring they are safe, supported and have the opportunities they deserve to heal and succeed.
Our primary goal is to keep children safe. When a child is unsafe in their caregivers' home, we facilitate placement in foster care until we can resolve the issue that led to the child's removal from the home. If a child cannot be safely reunited with their biological family, we find adoptive families that provide loving homes. Because the children we serve have complex needs, we recruit dedicated foster parents and train them to provide specialized care. Learn more.
We provide support for families who are involved with DCFS with the goal of keeping biological families together. Through Kaleidoscope's services, we ensure children's immediate safety and well-being while working with caregivers to resolve the issues that put families at risk. Learn more.
We believe that every young person deserves the chance to succeed. Through our Independent Living program, we support youth ages 19 to 21 as they prepare to transition out of the foster care system, helping them develop the life skills they need. Learn more.
Children need stable and safe homes. Through our Intensive Placement Stabilization (IPS) Program, we provide in-depth, comprehensive services to children and families to address behavioral, emotional or physical needs that threaten to disrupt a child's placement in a foster home. We also offer an Enhanced IPS Pilot Program to support young people after a psychiatric hospitalization. Learn more.
Youth age out of the DCFS system at age 21, and we believe in helping them prepare for adulthood. Through our Find Your Future program, Kaleidoscope matches DCFS-involved youth with paid internships, job skills workshops and other training so they are equipped to enter the workforce. Learn more.
The children and youth we serve have each experienced trauma, which can have a direct impact on their brain development and ability to live in the world. Our therapists provide clients with a safe and empathetic space to overcome these traumas and develop skills to lead healthier lives within their families and communities. Learn more.
Fully funded by generous donors on #GivingTuesday, our arts camps and activities equip the children and youth we serve learn new ways to express themselves, have fun and heal from trauma, all while building relationships with compassionate, caring adults. Learn more.