Join Our Associate Board
Kaleidoscope's Associate Board is a group of enthusiastic individuals between the ages of 21 and 40 working together to promote Kaleidoscope's mission. Members of the Associate Board draw upon their expertise, personal and professional networks, and creativity to provide additional organizational, advocacy and financial support to fulfill the agency's mission.
The Associate Board's self-determined mission is to energize Kaleidoscope's mission and vision through child welfare advocacy, community engagement, and fundraising.
Why join the Associate Board?
To directly support some of Chicago's most vulnerable children, families and communities through a variety of advocacy efforts
To give back to our community by volunteering your time, skills and expertise
To gain hands-on experience in non-profits, fundraising, event planning and child welfare
To meet new people with different backgrounds and similar interests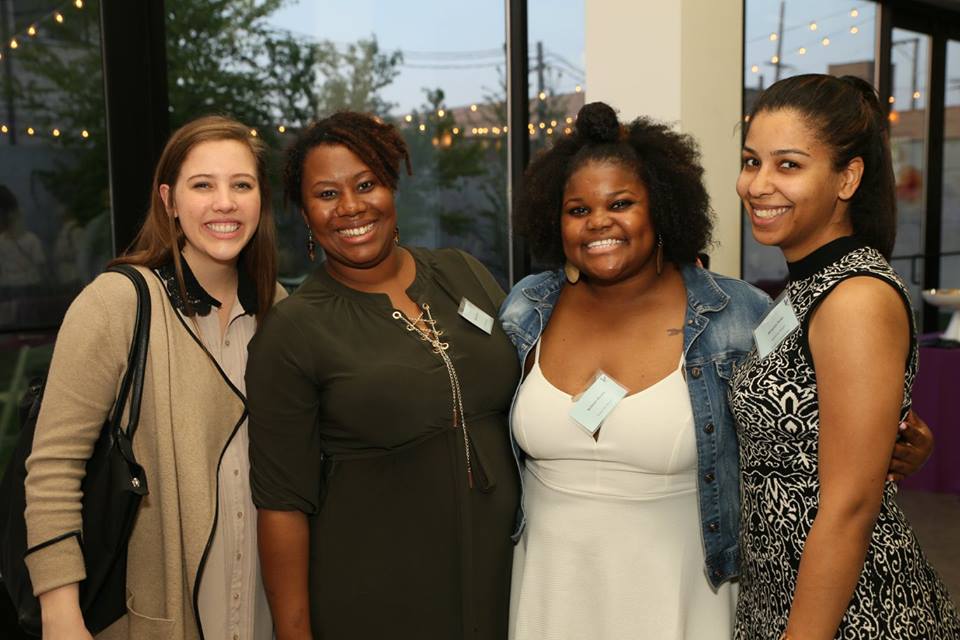 Board Member Expectations
Actively contribute skills and expertise to various Associate Board efforts
Attend monthly meetings (two hours, in person or via phone) and social events
Build partnerships with businesses, organizations and other institutions in Chicago
Develop events and opportunities that further serve our youth and families
Design volunteer and engagement opportunities for our community
Serve as an ambassador for Kaleidoscope, its families and its mission
Commit to a one-year term to ensure smooth transitions and productive campaigns
Accomplish individually-set goals of attending events, fundraising, recruitment, etc.
Who should apply?
We are looking for members coming from diverse backgrounds, careers, skill areas and fields. No previous experience in child welfare or nonprofit work is required. If you are passionate about growing your own skills, empowering Chicago's children and communities and working collaboratively to support our agency's mission, we want to hear from you!
For more information or to apply, contact us via our contact form.